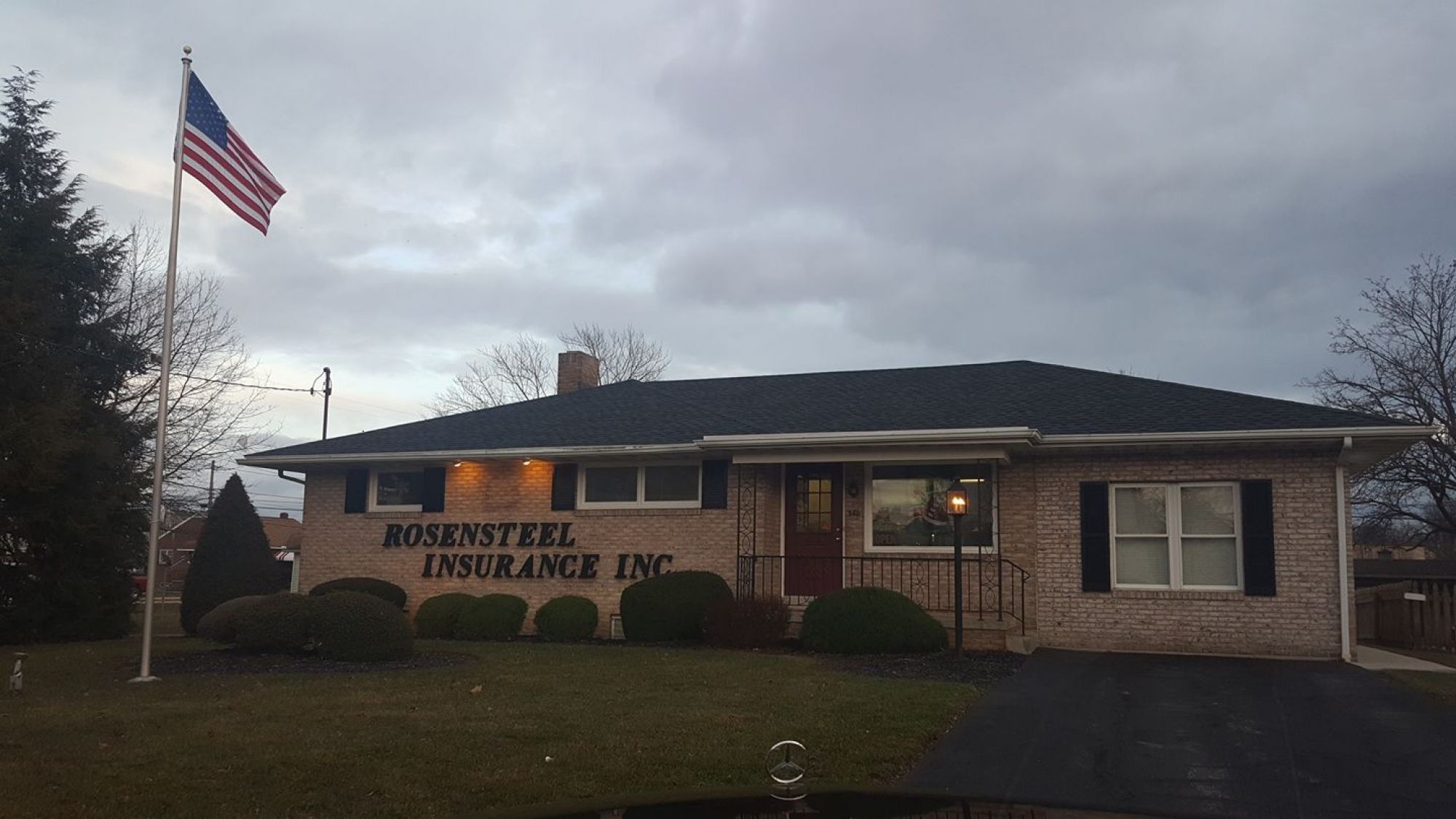 Welcome to Rosensteel Insurance, Inc.!

Rosensteel Insurance provides Auto, Home, Business, Umbrella, Life, Health, Farms and More! Think of us for a one-stop shop for insurance in McSherrystown, Spring Grove, Littlestown, Gettysburg, York as well as 5 other states. We are a proud partner of KEYSTONE, a national insurance franchise, which means power in numbers. This relationship improves our accessibility to companies to help us to deliver more products to better serve you!

The Rosensteel Insurance, Inc. is committed to providing clients with the highest quality insurance plans available combined with some of the lowest rates available in all of Pennsylvania. Whether you're shopping for auto, home, business, farm, health, life or other insurance, we can help get you the best coverage available with the lowest rate possible.

At Rosensteel Insurance, Inc., our ultimate goal is to create lasting relationships with each of our clients so that we may continue providing excellent service for many years to come.

We specialize in the following Pennsylvania Insurance Services:
Auto Insurance
Home Insurance
Business Insurance
Health Insurance
Life Insurance
And Much, Much More!
Although we are located in McSherrystown, Pennsylvania, we offer unparalleled service and competitive quotes to clients throughout the entire State of Pennsylvania, Maryland, South Carolina, North Carolina, Virginia, West Virginia, Massachusetts, and Delaware.

Call Us Today!